Why choose State Farm insurance?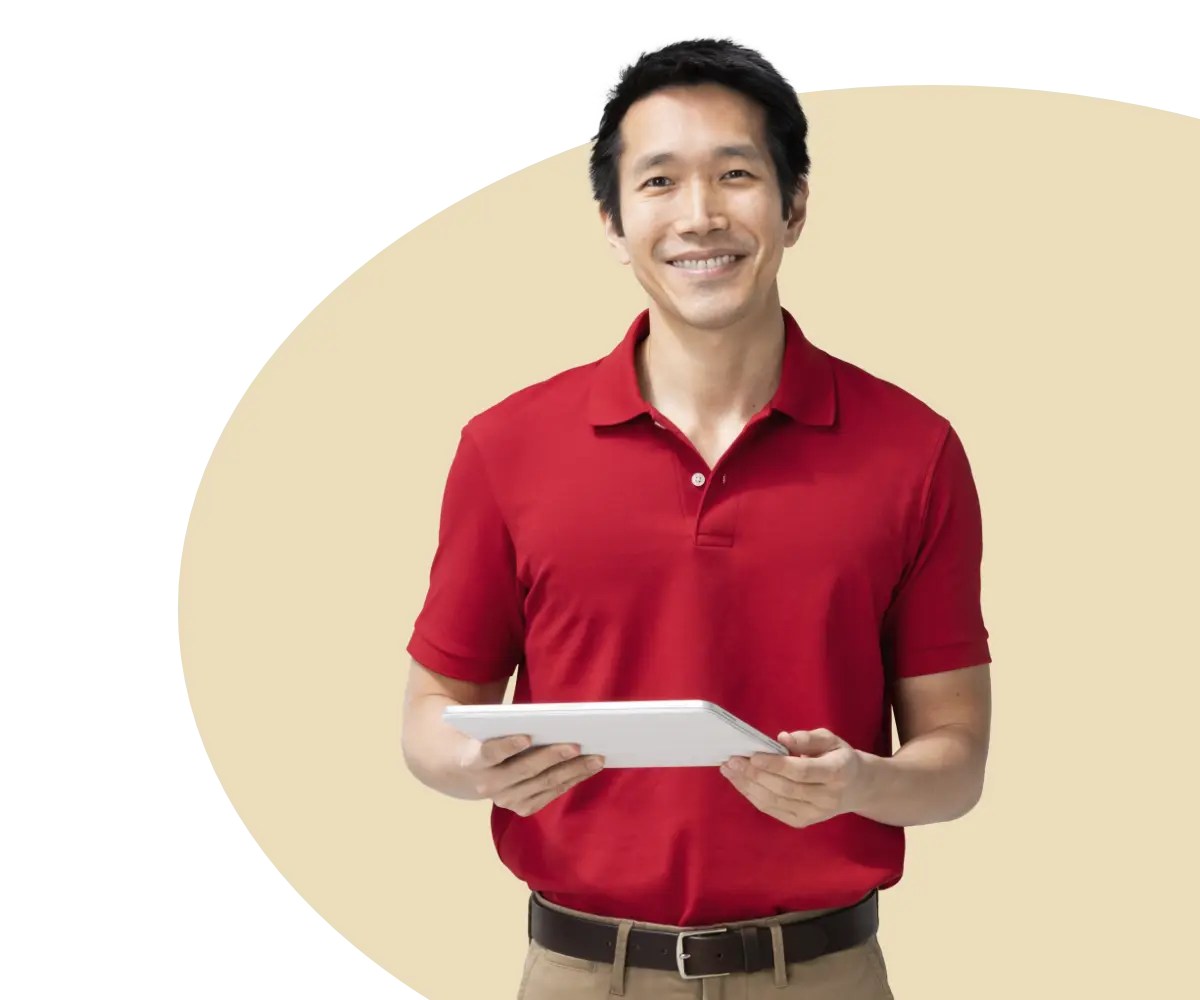 Patrick Davis
State Farm® Insurance Agent
Agent Bio
Monday 9:00 - 5:00
Tues - Fri 8:00 - 5:00
After hours by appt
It's all about you.
Create a Personal Price Plan® and save!
Having all your insurance in one place saves you time and money.
Get on-the-go convenience with State Farm Mobile App.
Keep in-touch with your State Farm agent—meet virtually, share screens, and upload docs.
Steer into savings!
Additional savings are available depending on the safety features of your car's make and model.
Pet coverage from head to tail.
Diagnostic tests, surgeries, hospital stays, or even holistic therapy—as long as it's prescribed by a licensed vet for the treatment of a covered condition.